Knowing the time and resource constraints most companies face when it comes to engineering, we can provide a third party rotating inspection package for all rotating equipment off site services.
At designated hold points we will ensure that your rotating equipment is being progressed as per the Third Party Quality Assurance Procedures and that the processes are being correctly implemented, thus ensuring equipment reliability and keeping plant downtime and vulnerabilities to a minimum.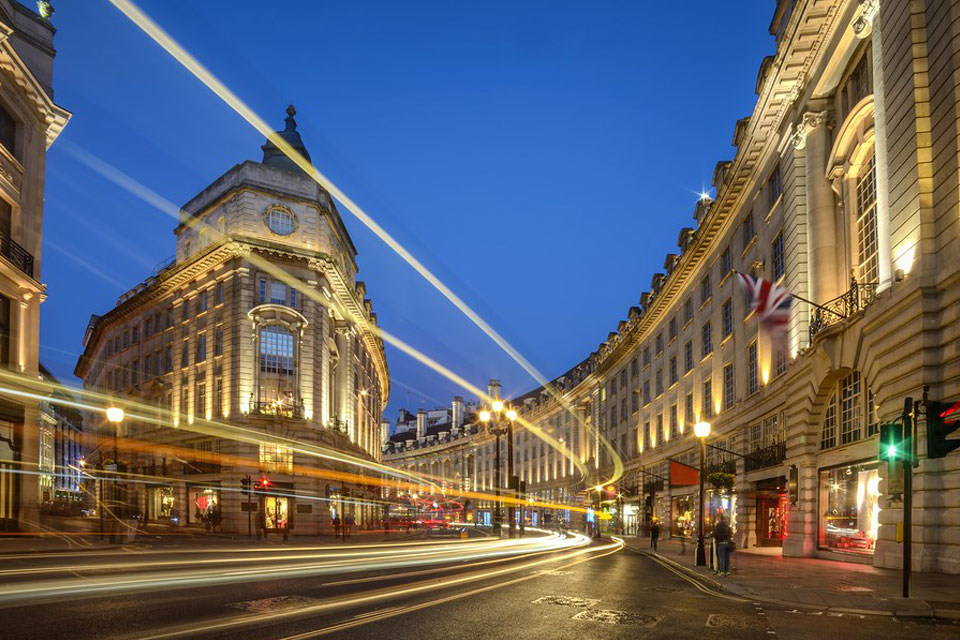 We will carry out immediate onsite detailed feedback on the status and issues so as to remedy the situation in the most efficient manner. We will also witness any Factory Assessment Tests required on completion of repairs or manufacture.
Using our third Party Rotating Inspection service will ensure that the correct repairs and tests have been completed to your specification and recorded in the correct format without tying up your engineers, allowing your own staff to utilise their skills for maximum efficiency and ultimately improve plant reliability.