Condition Monitoring is a critical part of predictive maintenance.  Luma Engineering Ltd specialise in a range of condition monitoring techniques including;
Oil analysis
Vibration analysis
We run programs and basic care packages too
By using these tried and tested techniques we are able to provide our clients with a full report detailing the current state of the plant and will always make recommendations for repair.
Unlike a lot of our competitors, we are able to carry out assessments, rectify faults found, and carry out the necessary repairs where instructed.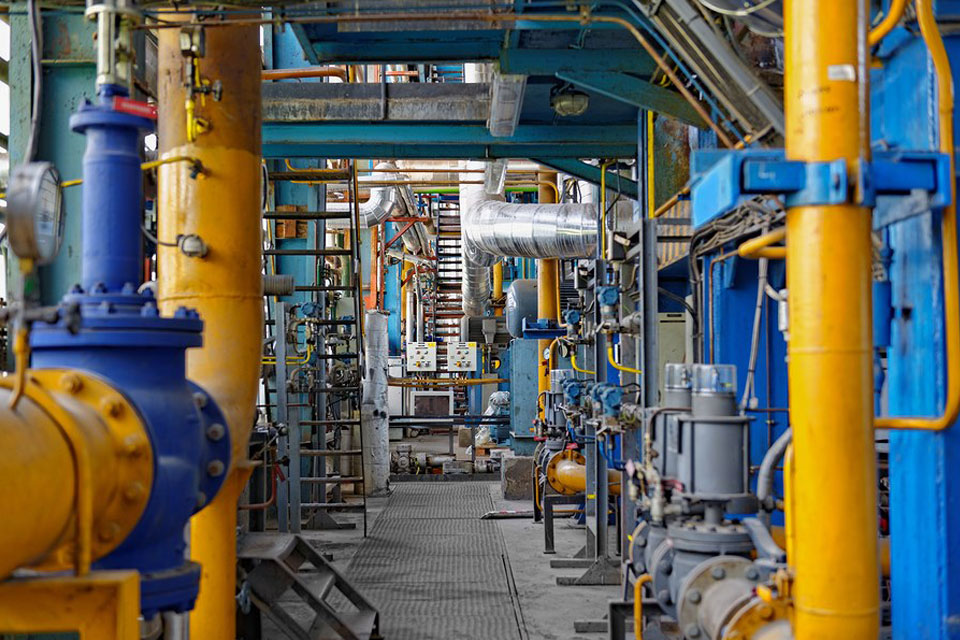 Oil Samples, Reports & Analysis
By taking oil samples we are able to provide a laboratory analysis of lubricants.
By identifying any wear debris, assessments of damage from elements, or picking up on suspended contaminates, we are able to detect early signs of component failure, or the need for an oil change.
Alongside our techniques we are also happy to carry out Vibration analysis.  What this means is that we can measure the specific vibration at critical points of mechanical equipment whilst in operation.
Analysing the frequency of vibrations we can establish the condition of the equipment and individual components.  With continued analysis, we are able to trend the data to enable warnings of a possible failure.  Once our engineers have collected data, we analyse it and conduct reports that come with recommendations and advice where necessary.