With the reduction of maintenance workforces, the importance of planning work correctly has become immense.  With a key emphasis on health and safety whilst minimising the down time of equipment, ensuring you have the right resources available at the right time is imperative.  Luma Engineering Ltd are able to provide a full mechanical planning service, developing new and old work orders into detailed plans with cost and time estimates, tool and material requirements and the relevant supporting documentation including COSHH assessment, lift plans, method statements and risk assessments.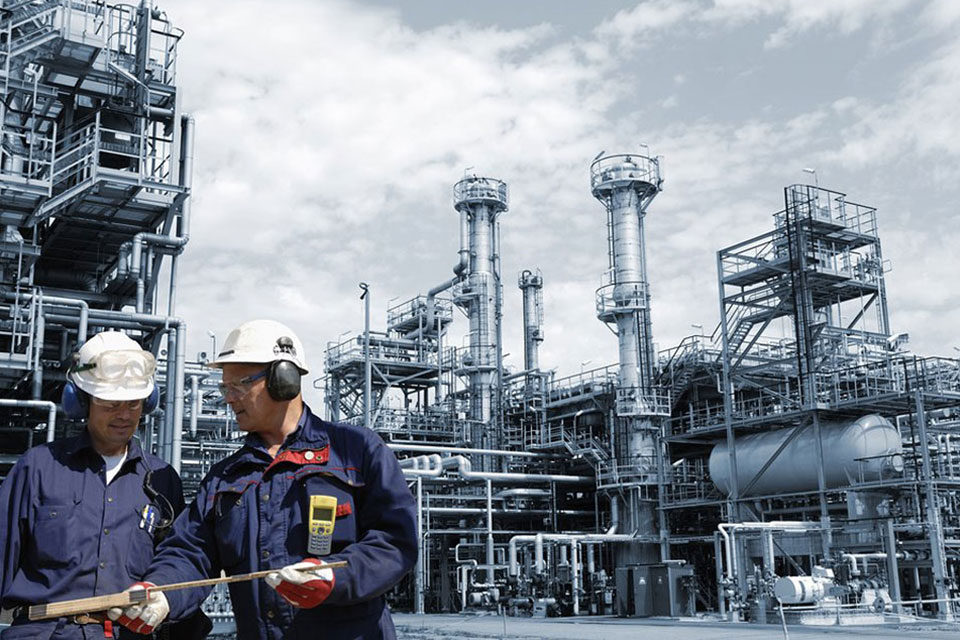 In addition to preparing the work packs, our planners can support with material control.  Ensuring that spare parts and all non-stock items required will be procured in a timely manner, prior to the work being scheduled, allowing for a more efficient repair.  With the backup of our workshop facilities enabling any "obsolete part" repairs or bespoke machining to be supported in a timely cost efficient manner.
As part of this service our mechanical planners can provide support with the scheduling of work.  By reviewing and prioritising all backlog jobs, and selecting those ready to schedule.  Using our industry experience our planners are able to assist the site with its decisions on exactly what to schedule by being fully aware of all multi-craft requirements, machine criticality and availability.