The exact alignment of rotating equipment is a critical part of achieving a reliable plant.
Incorrectly aligned machines are prone to increased failure rates due to the additional forces placed on shafts.
Misalignment leads to premature failures of both bearings and mechanical seals. Correct alignment can increase the mean-time between failures and can help to maximise the serviceable life of any equipment.
Luma Engineering Ltd are fully trained at using a variety of laser alignment equipment and are able to carry out alignments, be it simple pump and motor setups to complicated machine trains, including vertical alignments.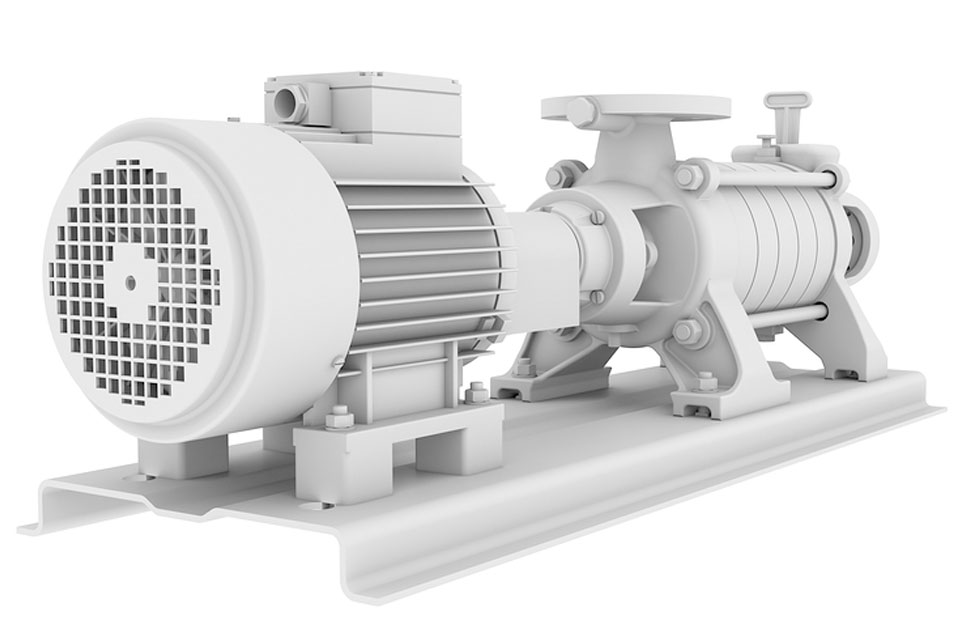 The tolerances we are able  to achieve with our state of the art Rotalign Ultra IS laser alignment equipment is unrivalled by other alignment techniques. On completion of an alignment our engineers will be able to provide you with a detailed PDF or printed report showing the equipment before and after corrections.
By choosing to pay close attention to this high end detail you will benefit with a much improved mean time between failure rate, significantly reducing maintenance costs and improving the reliability of your plant.