At Luma Engineering in Essex we have over 50 years of experience in the repair of mechanical pumping equipment and have a specialist department for pump repairs.  We can provide both in situ repairs and offsite overhauls at our workshop facilities.  We cover all types and manufacturers of pumps and using our industry contacts, are able to source obsolete parts or new equivalents where applicable. A phone call or email is all that we need to have, with the location and pump description, to be able to give you an indication of the feasibility of repair.
All pump repairs are fully documented and a detailed report is made, detailing the state of the equipment on strip down and at rebuild, including all clearances and tolerances, as well as recommendations for further repairs and failure analysis where applicable.  All mechanical seals are pressure tested before the pump is returned to site and if required, using one of our specialist contractors, we can provide a complete test report including data points and a Qh curve.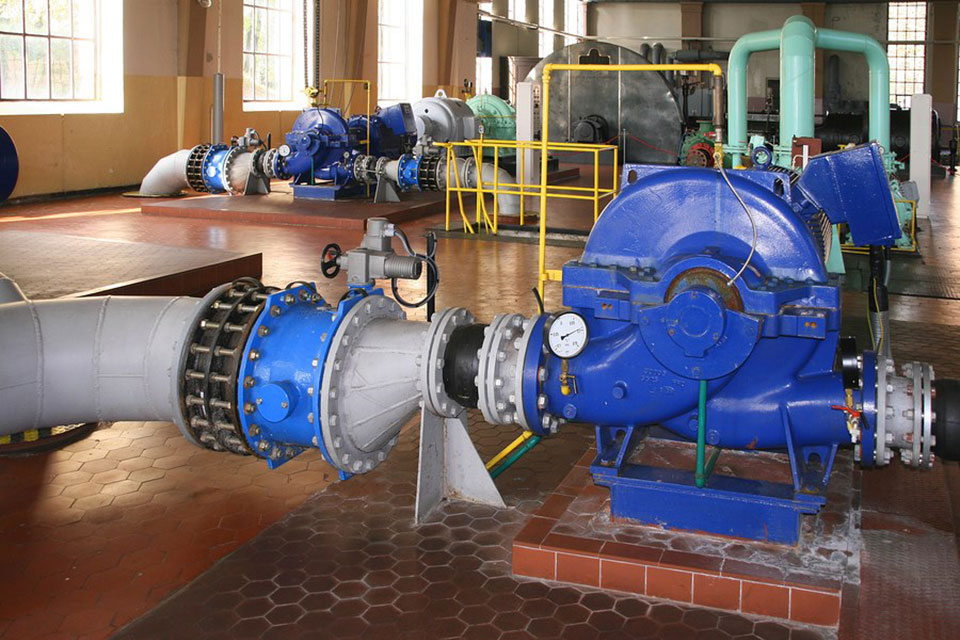 We can also provide dynamic and static balancing services for all rotors, impellers couplings and fans.  Balancing is carried out in accordance with ISO1940:1976
On all repairs we can provide a quotation prior to the pump repair which will detail exactly what repairs are needed to return the pump to specification, including new parts or refurbishments required.
In addition to these repairs we offer a seal refurbishment service utilising our lapping facility within our mechanical workshop, enabling us to return equipment to specification in the most cost effective way.