With the competitive market we are operating within, where maintenance crews are being reduced, it can be essential to have extra maintenance support available.  Luma Engineering Ltd can provide a tailor made service to support your business needs.   We are able to support both preventative and reactive maintenance programmes during normal running, periods of heavy backlog or to support turnarounds, ensuring that site personnel are free to carry out their normal roles.
With highly skilled tradesman with all the relevant skills and flexibilities to provide a first class professional service Luma Engineering can cover a vast range of disciplines including Rotating equipment maintenance, fixed equipment maintenance (including fabrication), Instrument and electrical support as well as general facilities maintenance.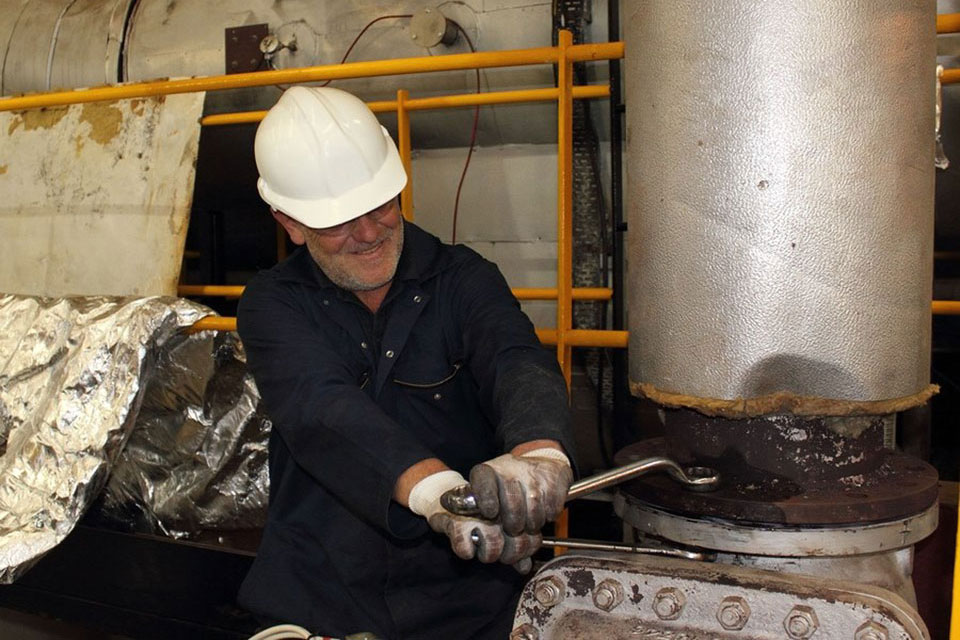 Due to the diverse nature of our industry we are able to undertake all work from the scoping phase, through planning to execution and completion, with the ability to remedy any issues along the way.
In addition to these onsite maintenance service, Luma Engineering Ltd staff have the back up of our workshop facilities enabling any repairs, bespoke machining or parts acquisition to be handled in a timely and cost efficient manor with minimal disruption to the ongoing maintenance works.
Whether you are in the market for a complete maintenance package or one tailored to your requirements, please don't hesitate to contact us to discuss your individual business needs.